For Those who want a spectacular destination wedding package and a photographer with an artistic
fine art style.
Destination Wedding in Paris
You've chosen to have a destination wedding because you don't just want something different; You want an experience, an adventure, a cherished memory and you want a photographer who will create carefully crafted artistic images that stand the test of time, for you to love and keep close to your heart forever.
The old buildings, the history, the classical art, the magic straight out of a movie, strolling through the streets of Paris, ...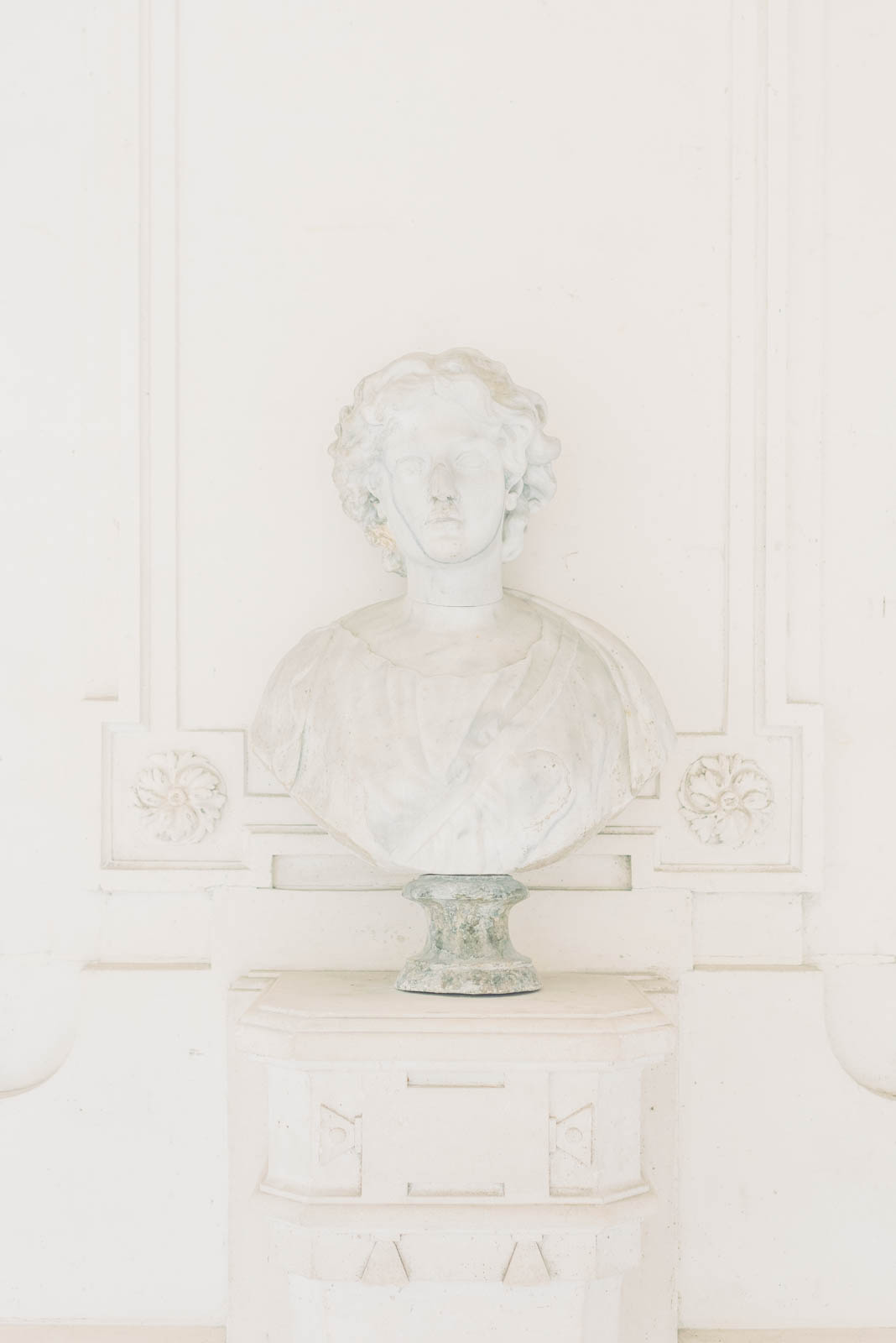 But finding someone to photograph your dream of your own personal fairy tale, the beginning of your forever, is no easy task. You want to feel comfortable and safe even when things are somewhat foreign. I am here to be by your side every step of the way.
My background as a designer and experienced world traveler lets me create timeless natural imagery for you to treasure. Whether you are planning an intimate elopement overlooking the Tuscan hills or a multi-day soirée celebrating with all of your loved ones in a grand French Château, I will create a custom-tailored package to suit all your needs.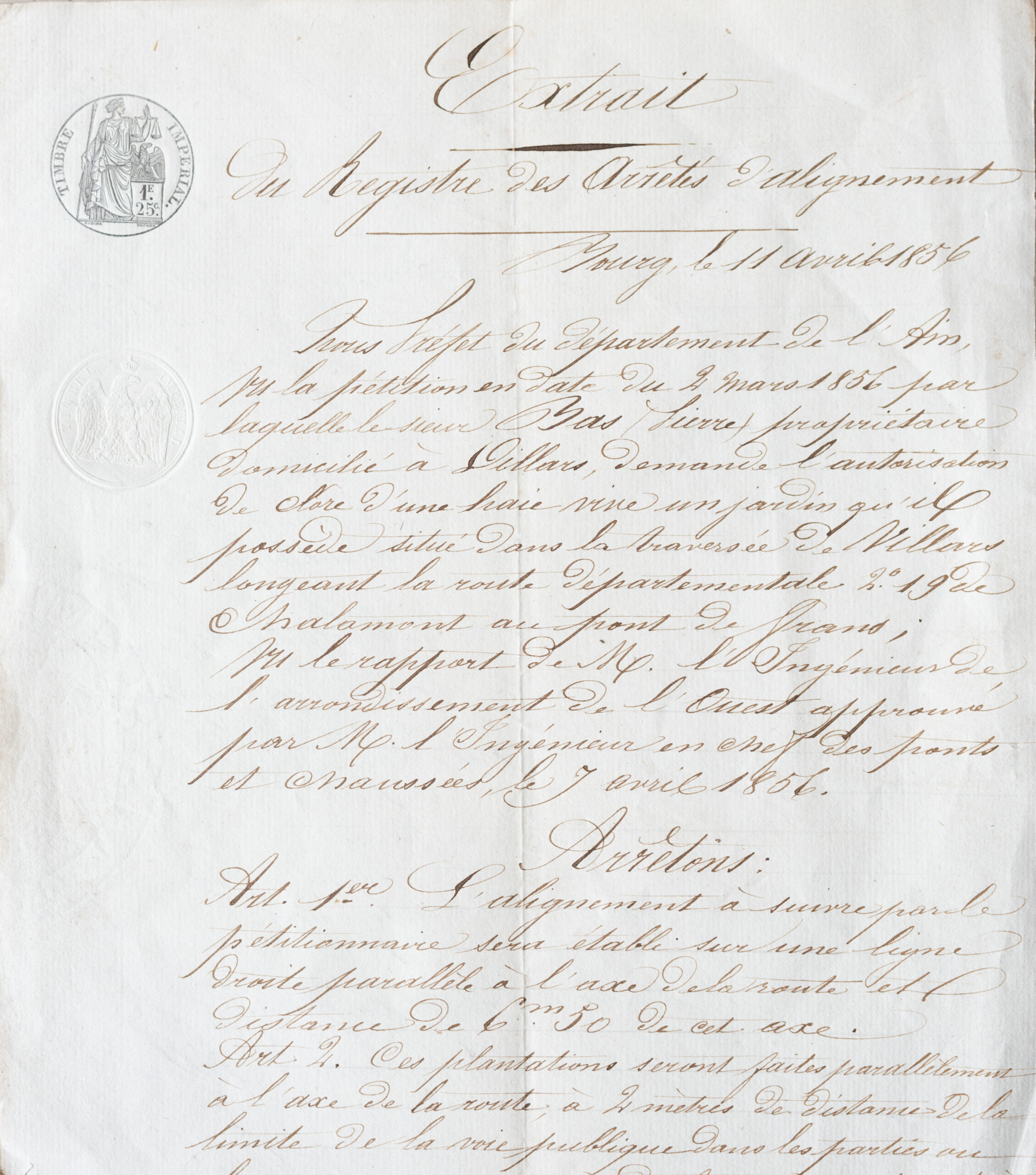 of the fine art Experience
Your love story is as unique the couple that you are. As no wedding is the same I create a tailored experience to fit your personal needs and desires. Having spent a large part of my childhood and now almost a decade of my adult life in Europe, I want to share with you all the places that I have fallen in love with, to ensure your experience will become a memory keepsake for life. There is nothing better than working with a couple in a relaxed and fun environment. Harmony comes instantly when we work as a team. That is why I really want to meet and get to know you as a couple to find out if we are a match.
When the cake is cut, the flowers have dried and the music is gone, all you'll have left are your wedding photos. Make sure they will always let you relive those treasured memories and favourite moments - forever.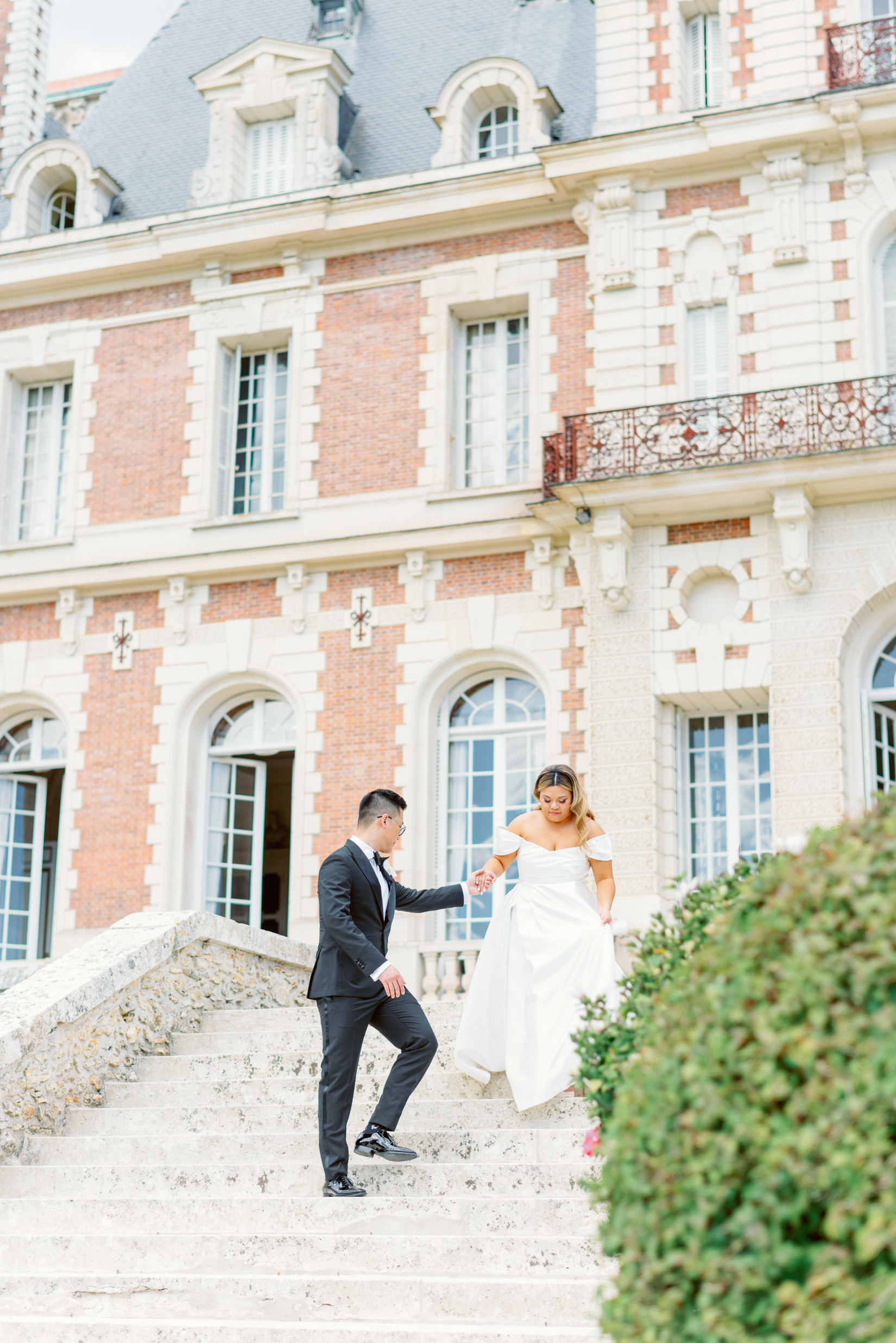 After you contacted me for the first time via email we will arrange a video chat session. Over our virtual coffee date we'll talk about your wedding in detail. You can tell me all about what you are envisioning and I will answer any question that you might have. As I aim to give every couple the best service possible, I only take a limited number of weddings a year.
My work is inspired by timeless vintage photography. I shot my first wedding at the age of 18 using film as my main medium. From loading the roll into my camera through to drying the prints in the photo lab, I loved every minute of it. That is why I shoot both with film as well as digitally.
For your bespoke wedding collection you can select your comprehensive wedding day coverage, assistance with your perfect wedding timeline, engagement sessions, additional evening coverage and of course fine art albums.
a complimentary consultation, my signature planning experience, your wedding images edited in my fine art style and sorted ready to download in high resolution from your private online gallery and my entire travel arrangements. It's one carefree package without any extra costs. From vendor recommendations to styling tips it is my honour to help you make your dream wedding vision become a reality.
Wedding Collections start at €3500.
Elopements start at €1750.