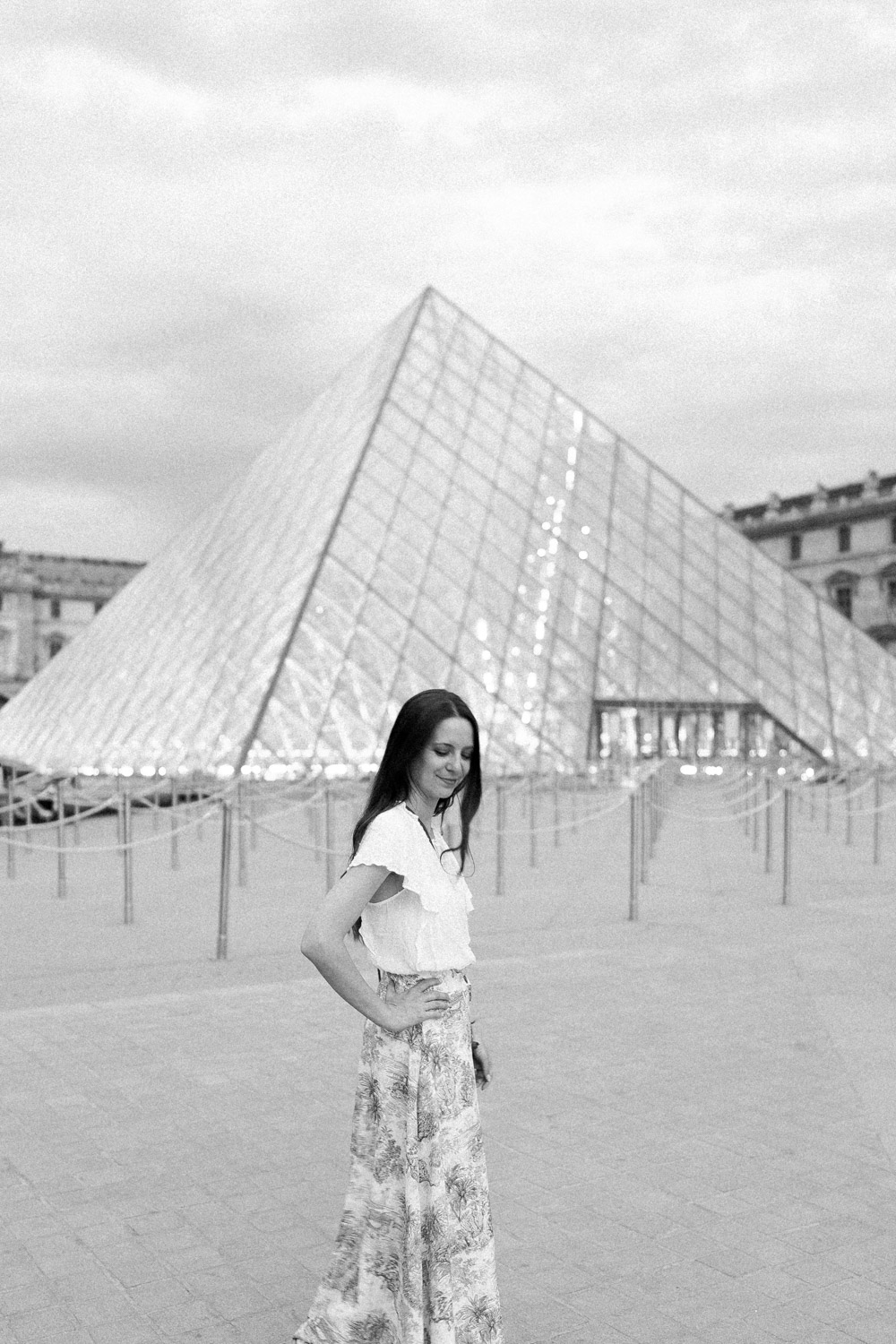 I got my first camera when I was a young teenager. It was love at first sight. Just like Julia Roberts in the movie 'Stepmom' I wanted to be a photographer. Still today I get chills when I see that movie. I shot my first wedding on film and digital when I was 18 and did all the processing in the school's film lab. With that the hybrid photographer that I am today was born...
YOU ARE NOT JUST A CLIENT, YOU ARE THE REASON my PASSION EXISTS.
even after over a decade my work is more than just a job for me.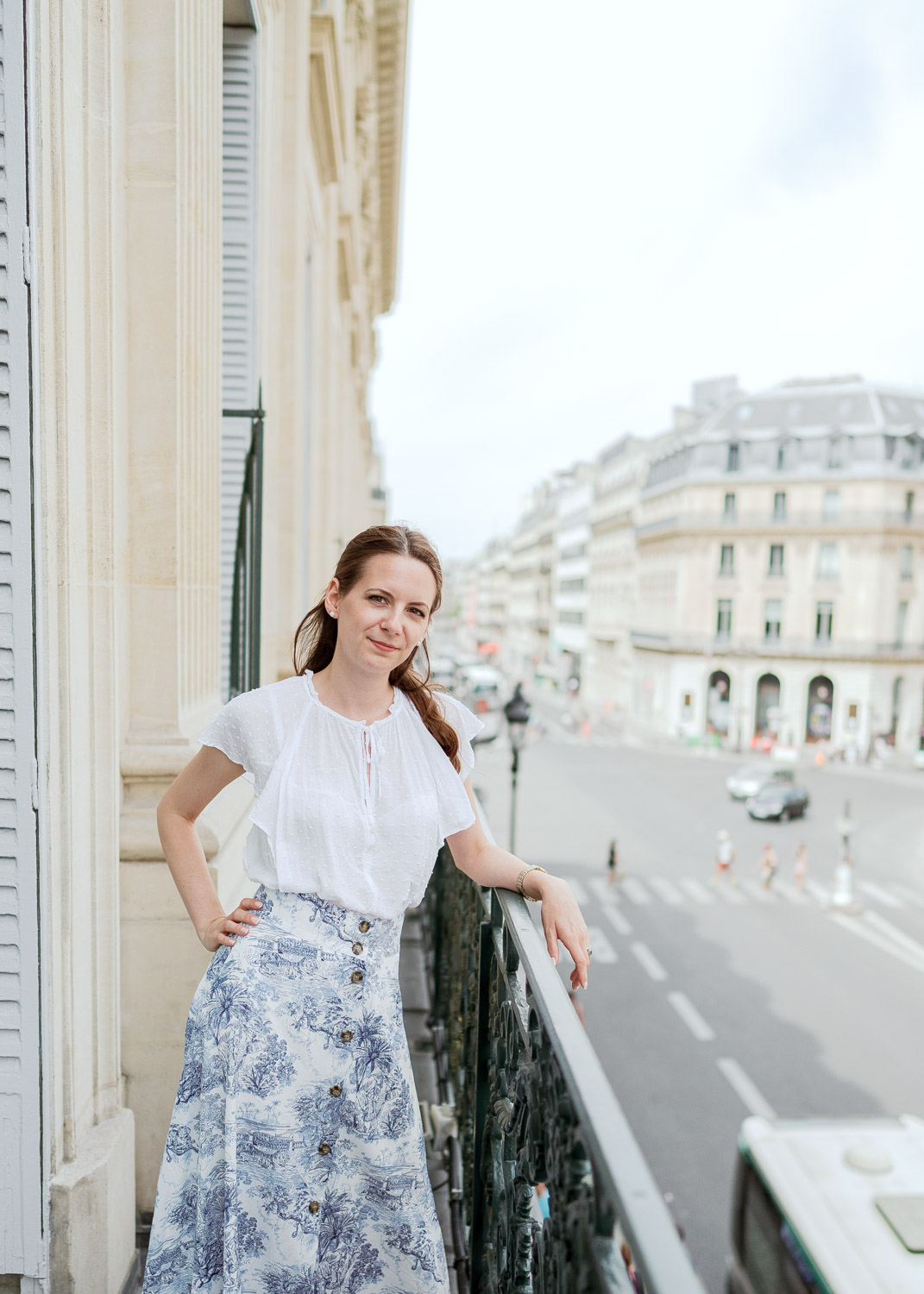 I am actually a bit of a hybrid myself. I was born in Australia but also spent quite a bit of time in Europe growing up. So my heart has two homes and I wish I could be in two places at once sometimes. I love the beach and sunshine and the easy-going way of life that Australia brings. But I also love the rich history, the elegance and beauty that Europe gives.
Natural light is my best friend. That's what makes my heart smile. I'm a sensitive person and a bit of a perfectionist, so quality is always my priority. I don't follow trends, or feel the need to do what others do. I love nature and everything that stands the test of time.
My favourite colour is white and I will never say no to a cup of herbal tea with a side of macarons. When it comes to photography I have a very skilled eye for romantic details. I capture true moments of love and emotions. I have established my style from inspirational sources like art museums, classical music, travel experiences and nature. I don't just take photos, I create heirlooms and tangible memories to ensure you can relive those little smiles and moments that reflect you as a couple forever.
Over the past years I have been blessed with so many wonderful couples and I'm so very grateful for being able to do what I love.
A fine art destination wedding photographer devoted to capturing the beauty of your love.
You're dreaming of more than just a wedding. You want your celebration to become an experience, a cherished memory. When you see the Eiffel Tower, the lavender fields, or the Tuscan landscape you want to think of it as 'our spot' and when you look at your photographs, you want them to transport you right back to your own personal romantic love story.
You know that experiences and shared moments with loved ones are the highest luxury and you want those moments captured so that they become heirlooms you will pass on to generations to come.
If you don't just want photos, but little artworks of your life hanging on your walls, you've found the right place. Let's make your destination wedding dream come true!