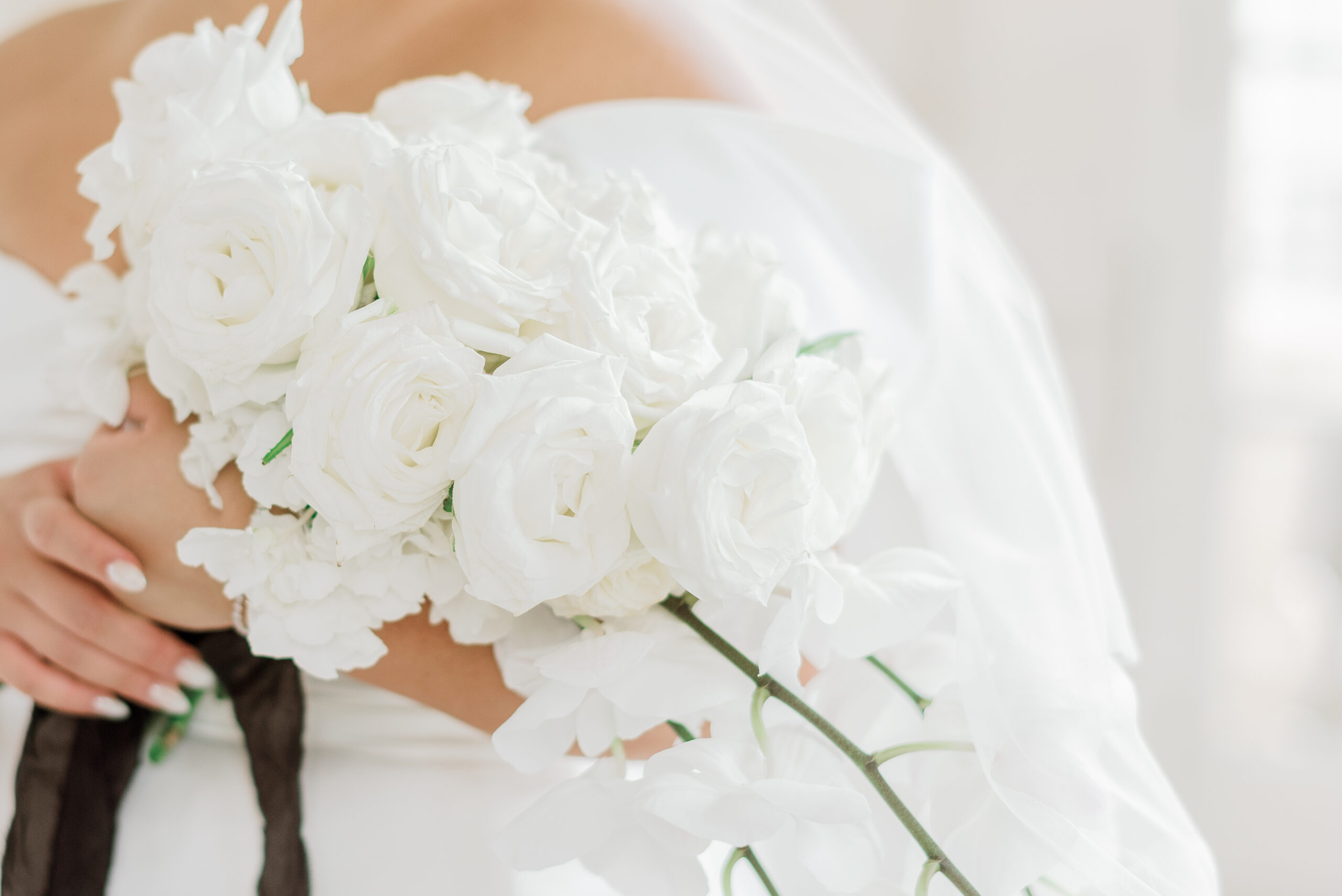 Exquisite natural imagery that stands the test of time specialising in destination wedding photography for lovers of art and European beauty.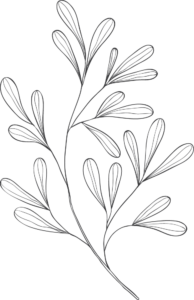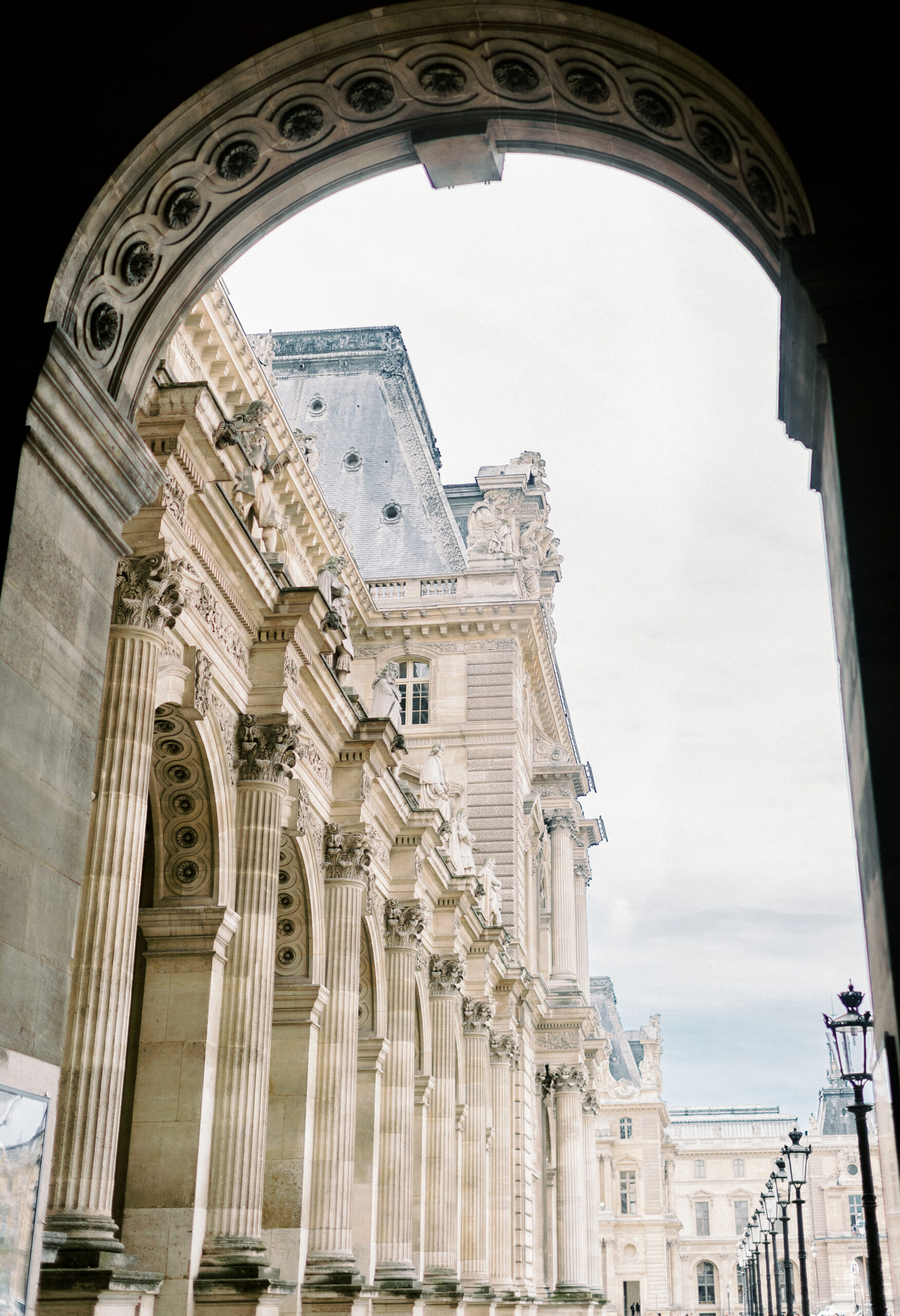 Hybrid film and digital fine art destination wedding photographer in Europe and Australia.
Chocolate and chai latte, classical music, fine art drawings, tangible heirloom albums with torn edge pages, museums, romantic movies and Harry Potter. Those are just a few things that I love.
Places that make my heart smile: Tuscany, Paris, Provence, London, all of Scotland and of course the sunny Gold Coast.
"Photographs are part of human legacy, and an instrument to document our existence."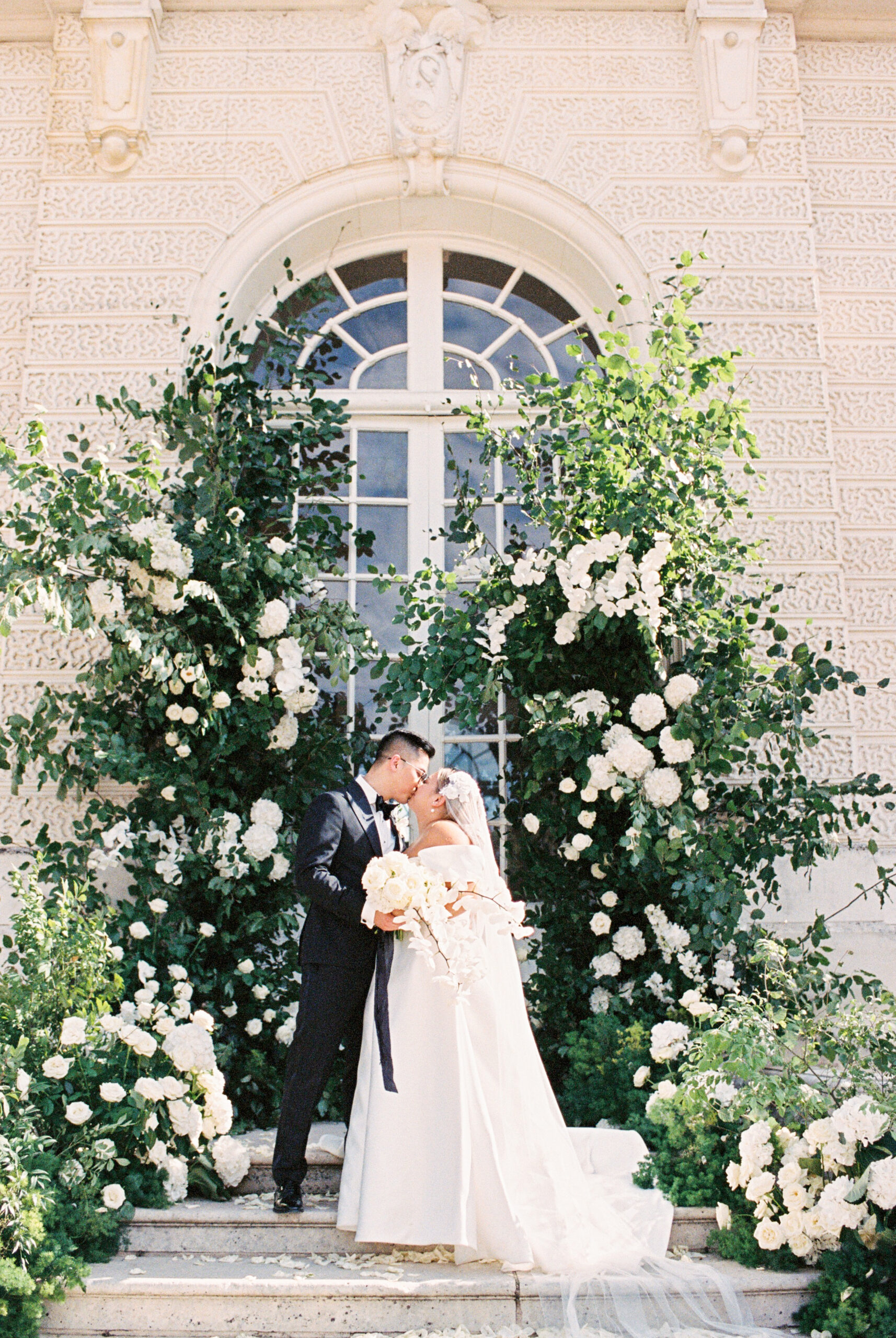 Destination Weddings in
Europe & Australia
You're dreaming of an unforgettable wedding that celebrates your love and unique images that tell your love story in a natural and romantic way - to cherish for all eternity?
You have come to the right place.
I am here to be by your side every step of the way.