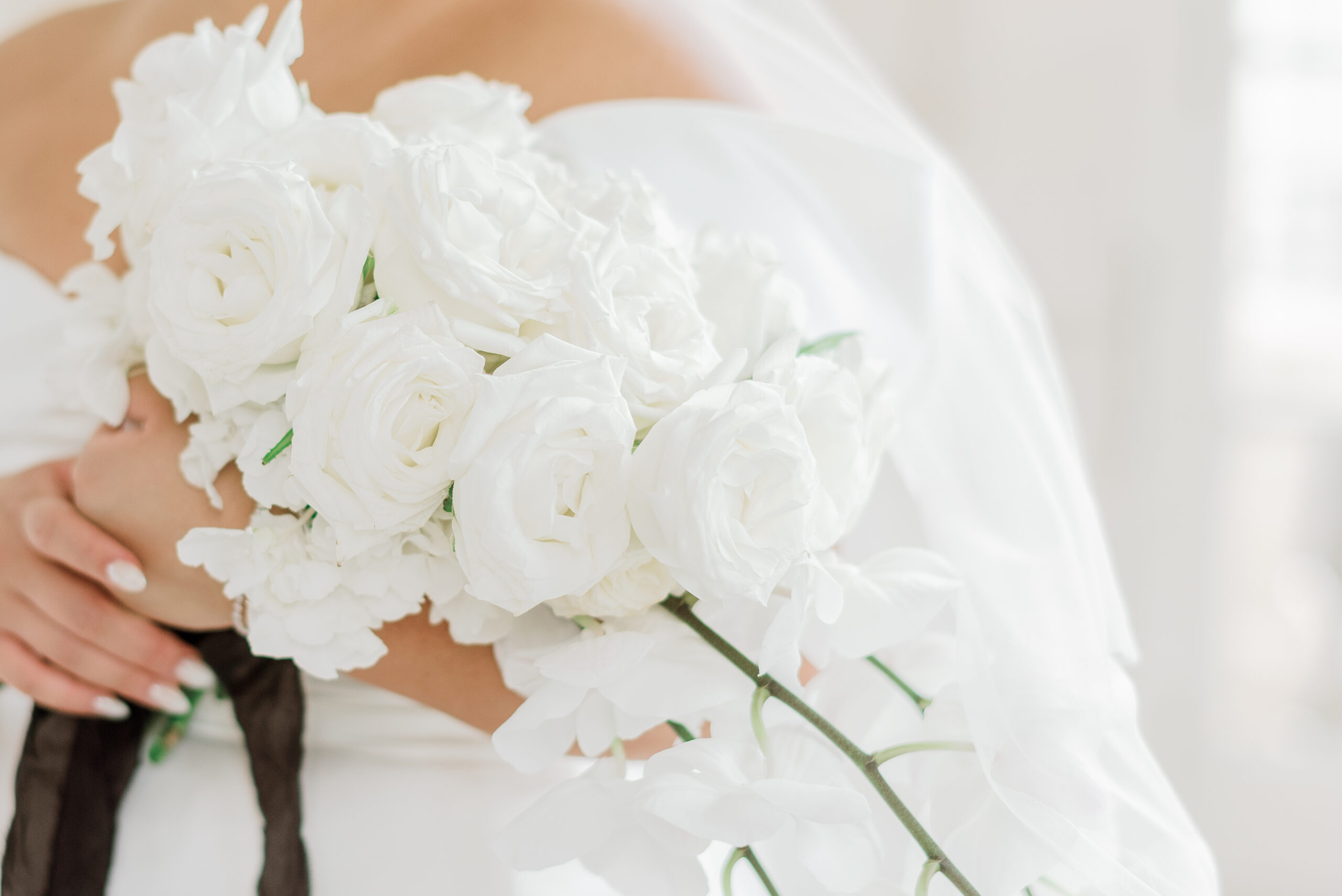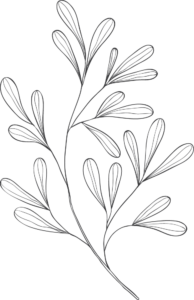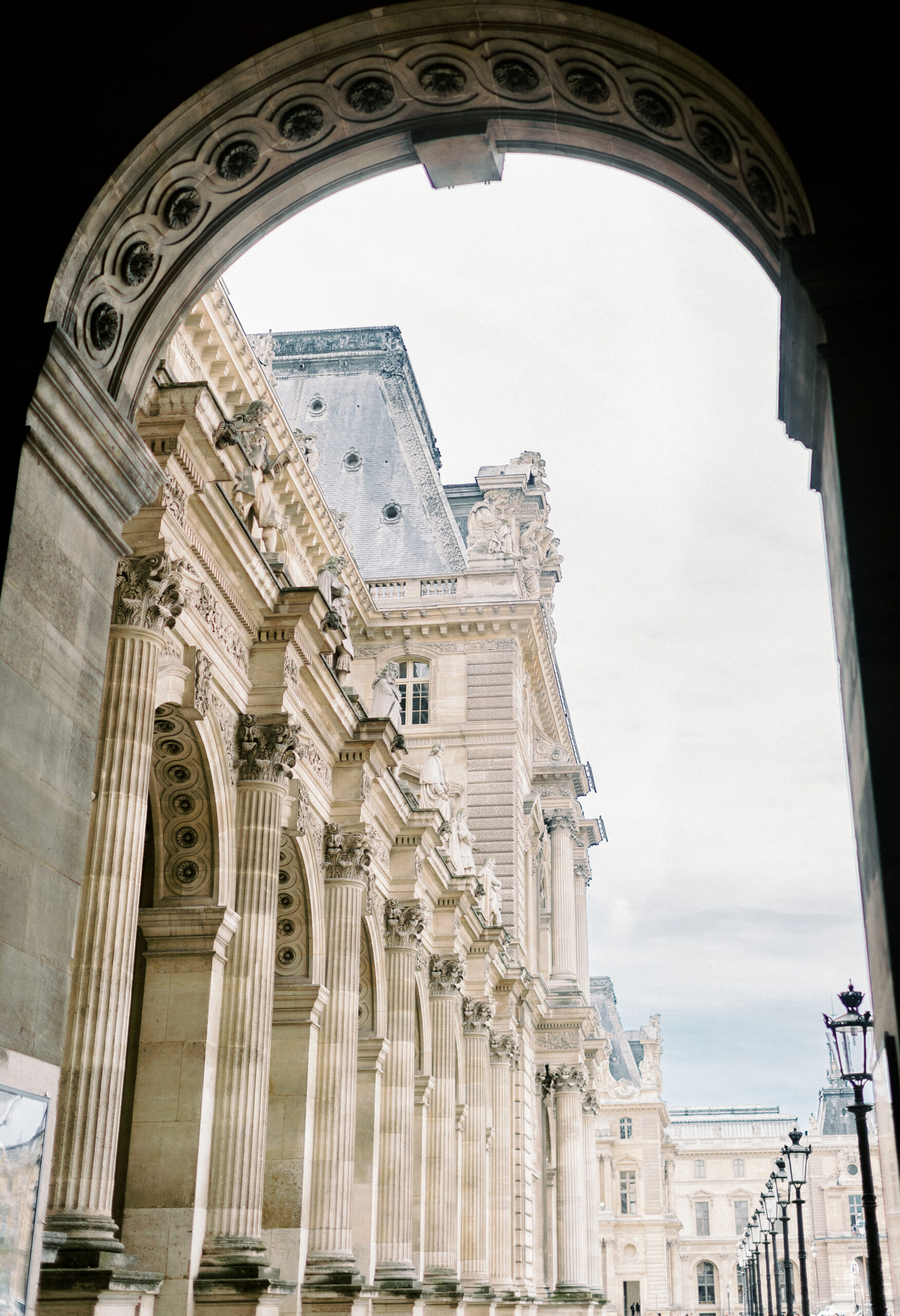 Hybrid film and digital wedding photographer in Europe and Australia.
Chocolate and chai latte, classical music, fine art drawings, tangible heirloom albums with torn edge pages, museums, romantic movies and Harry Potter. Those are just a few things that I love.
Places that make my heart smile: Tuscany, Paris, Provence, London, all of Scotland and of course the sunny Gold Coast.
"Photographs are part of human legacy, and an instrument to document our existence."
Artistic elegance with a hint of 'la vie est belle'
Fine Art Destination Wedding Photographer in
Paris, Tuscany, UK, Europe & Australia