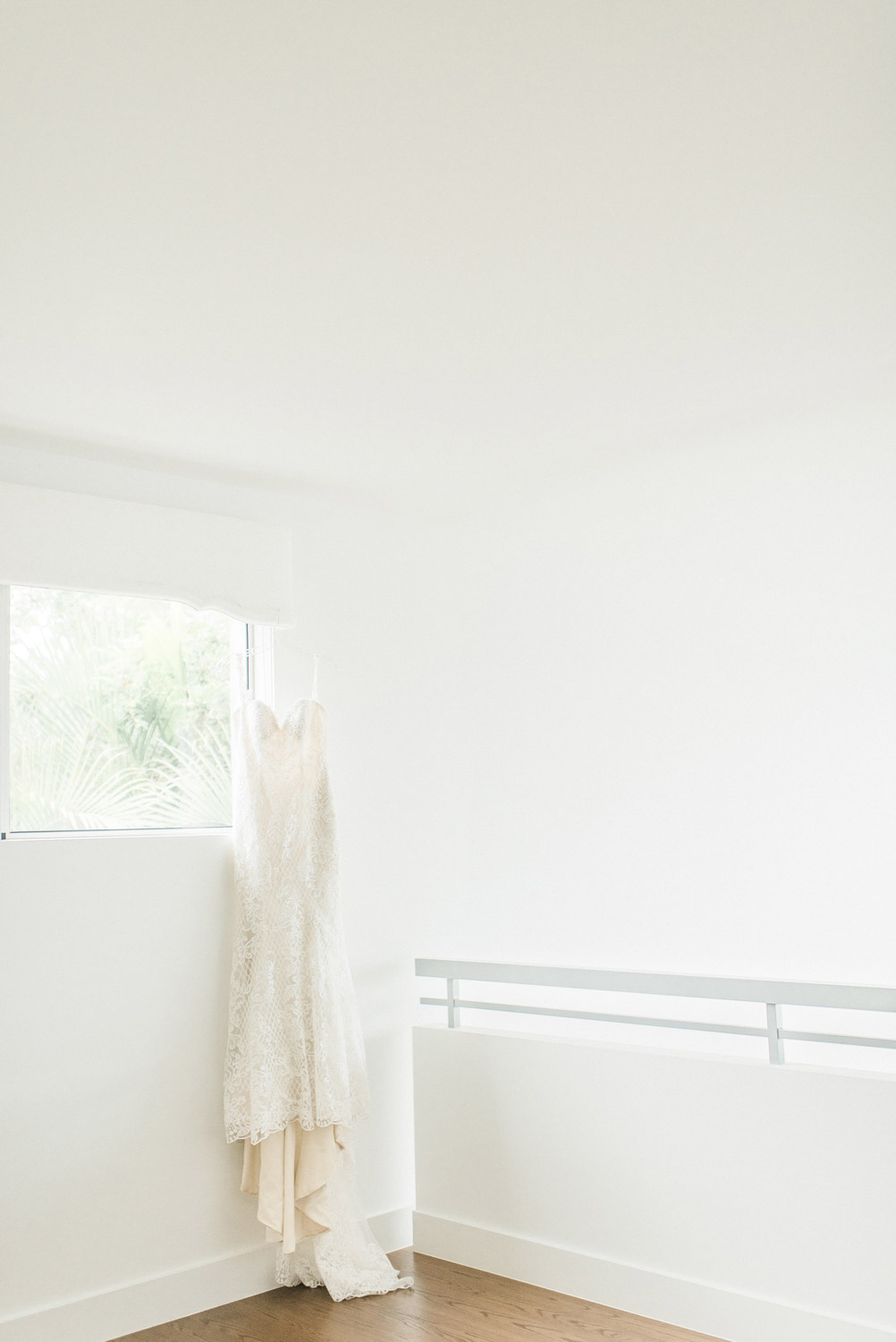 Whatever the occasion, having a
tangible memory is always a good idea.
If you're looking for a fine art wedding photographer on the Gold Coast or around Australia you have come to the right place. I am here to support you in your journey and capture all your loved moments for you.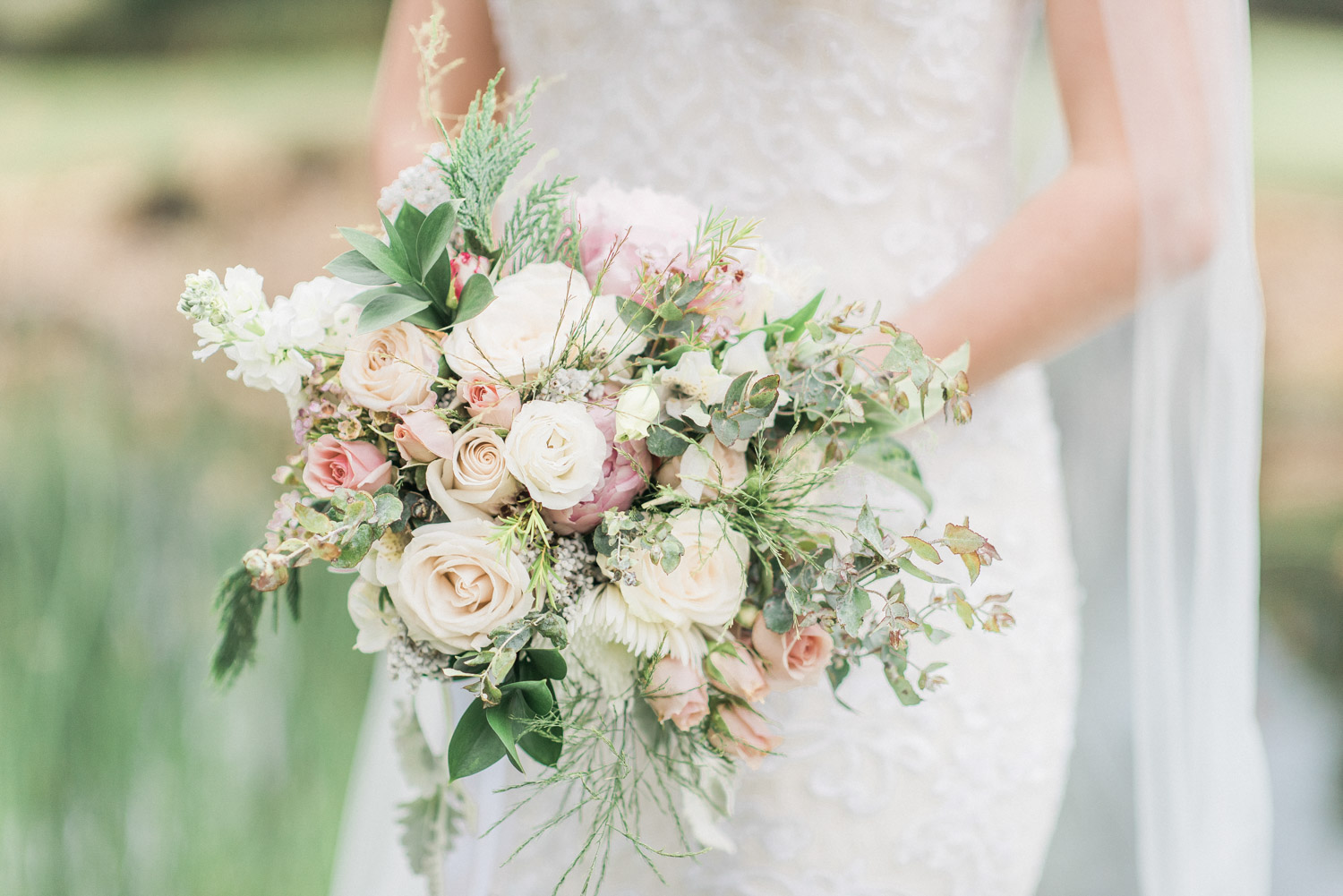 natural | unique | forever
Nothing is more important to me than making sure you have the best possible time on your wedding day. I am not your average photographer - I sip dresses, fluff skirts, tie ties, have a tissue ready and calm your nerves if necessary. I'll jump in the background to ensure loved ones get to admire you while capturing true emotions. I give my all to make sure you can relax and savour every second of your special day!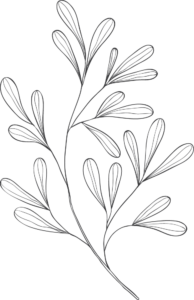 Your wedding is all about you. Your friends, family and relatives are there to celebrate with you. Be true to yourself and let things unfold naturally. Break traditions if need be, be creative, this is your day.
Hi I'm Nicole - a fine art wedding photographer from the Gold Coast shooting with film as well as digitally to create soft and romantic fine art imagery. I create timeless memories for you to cherish for eternity.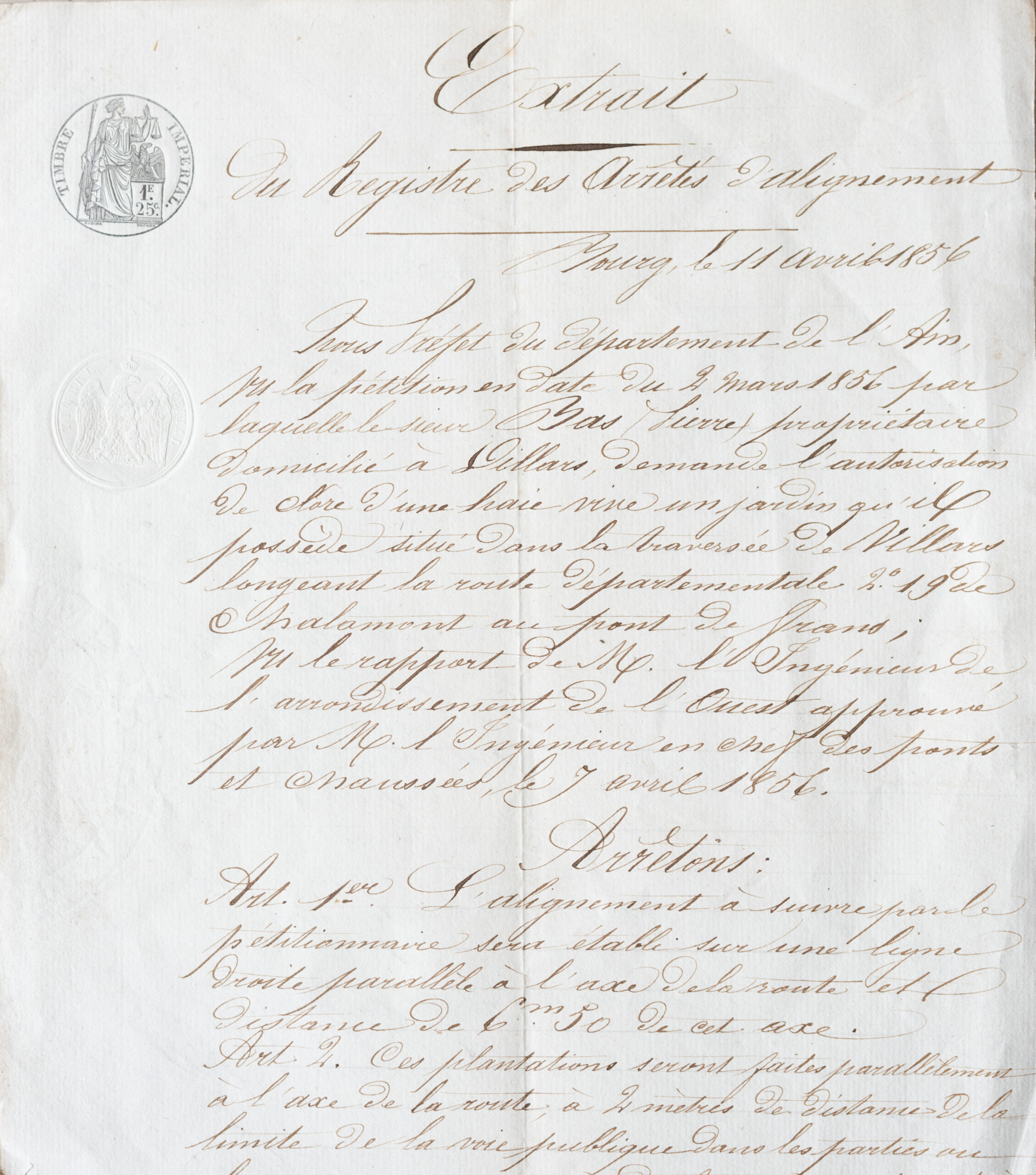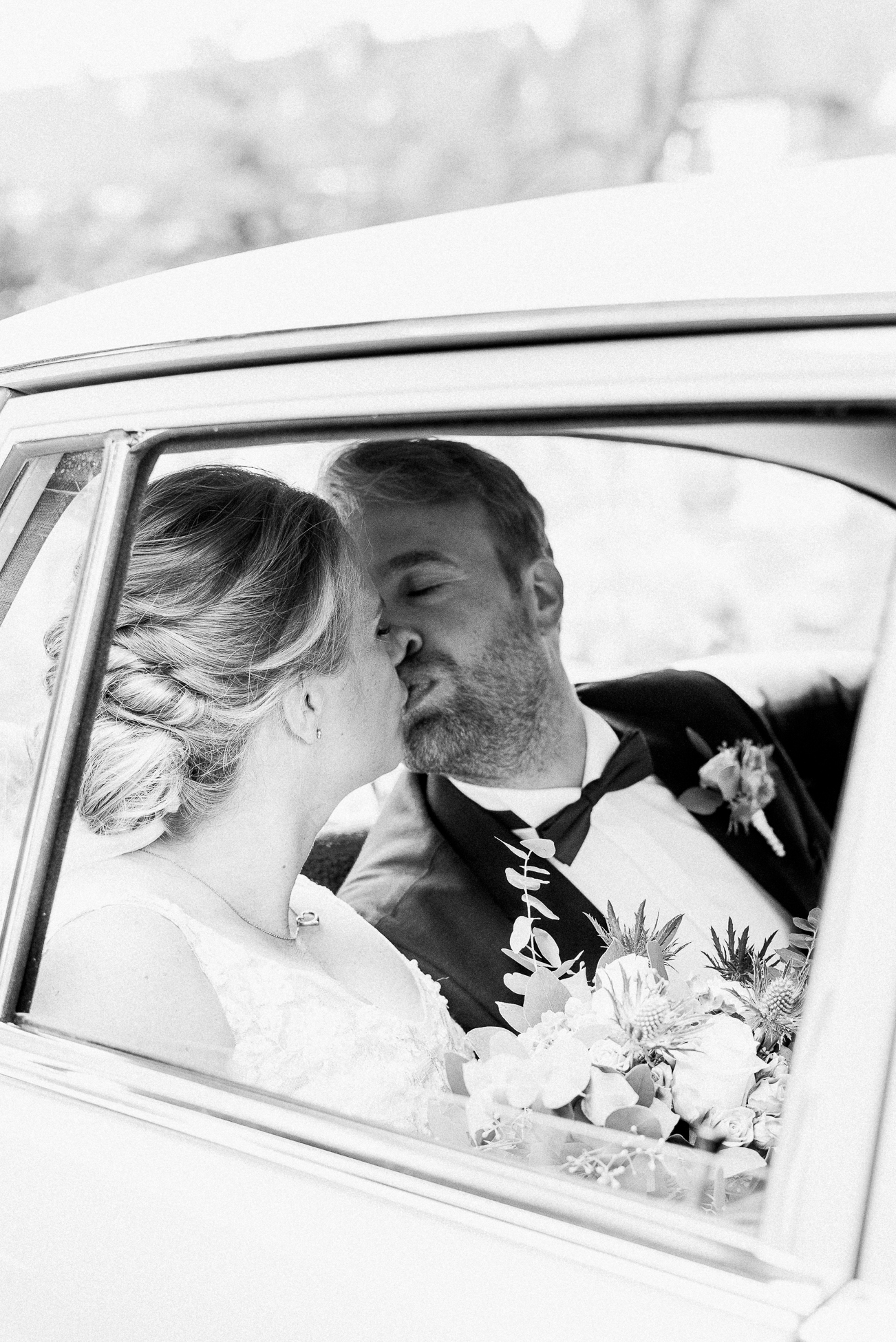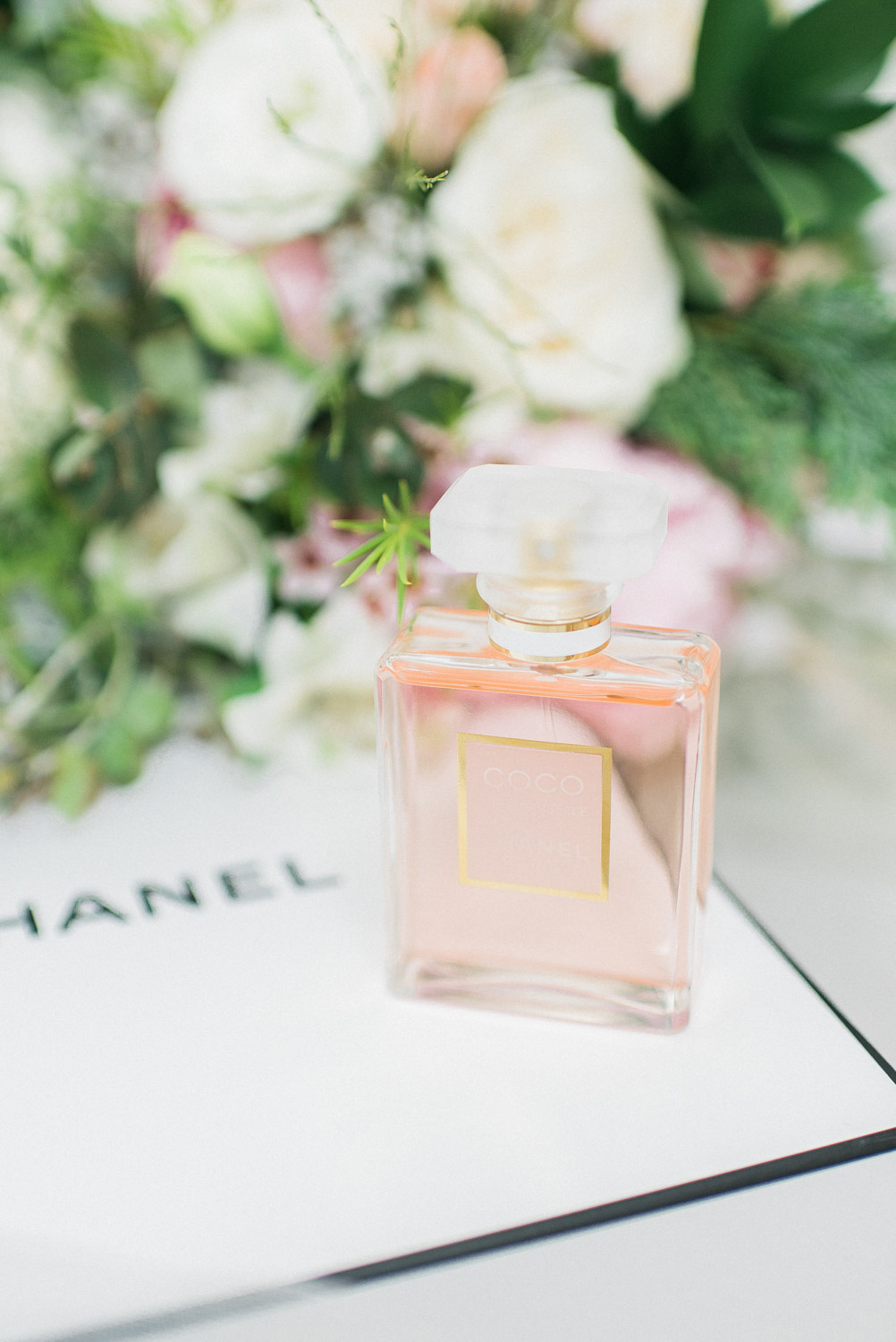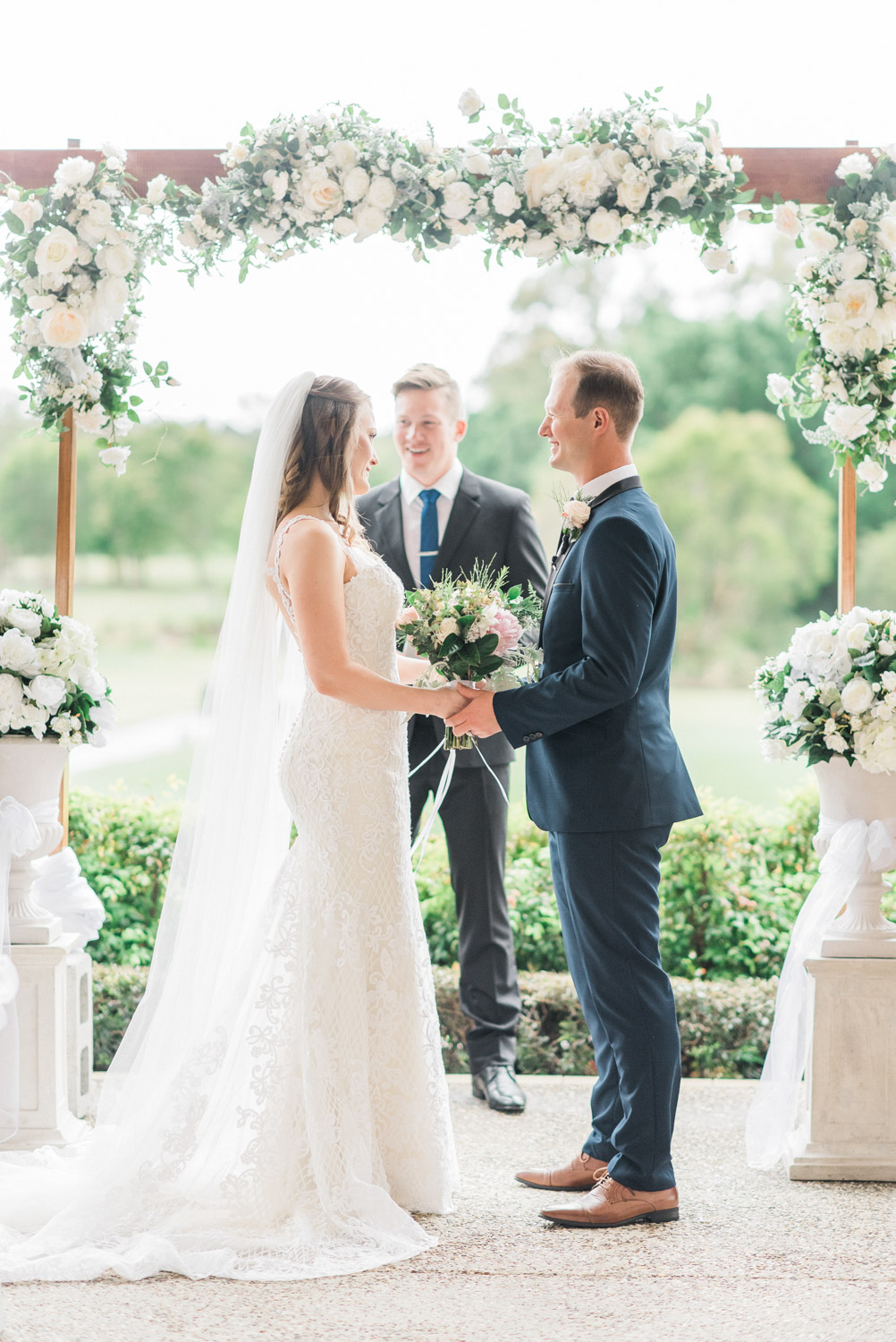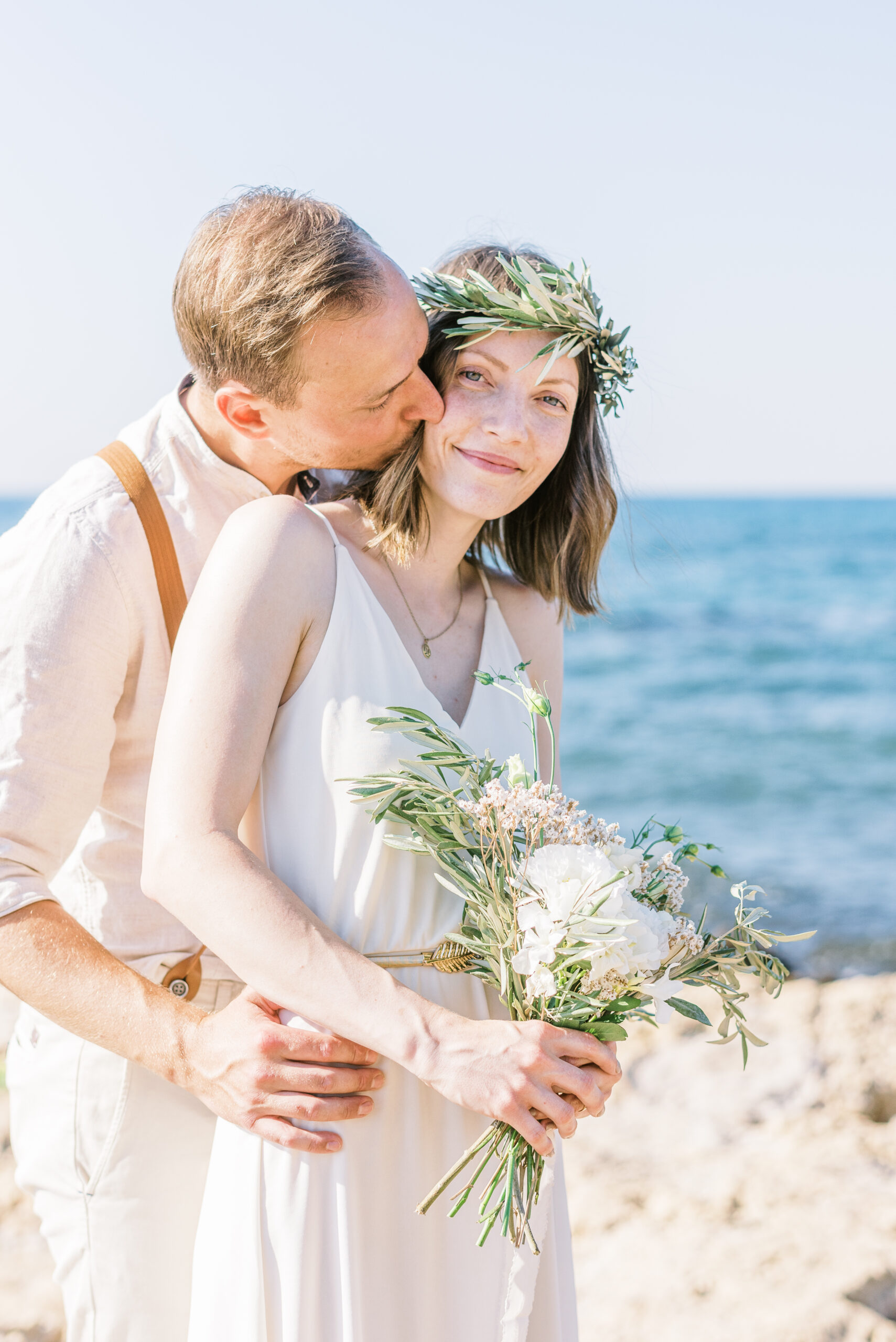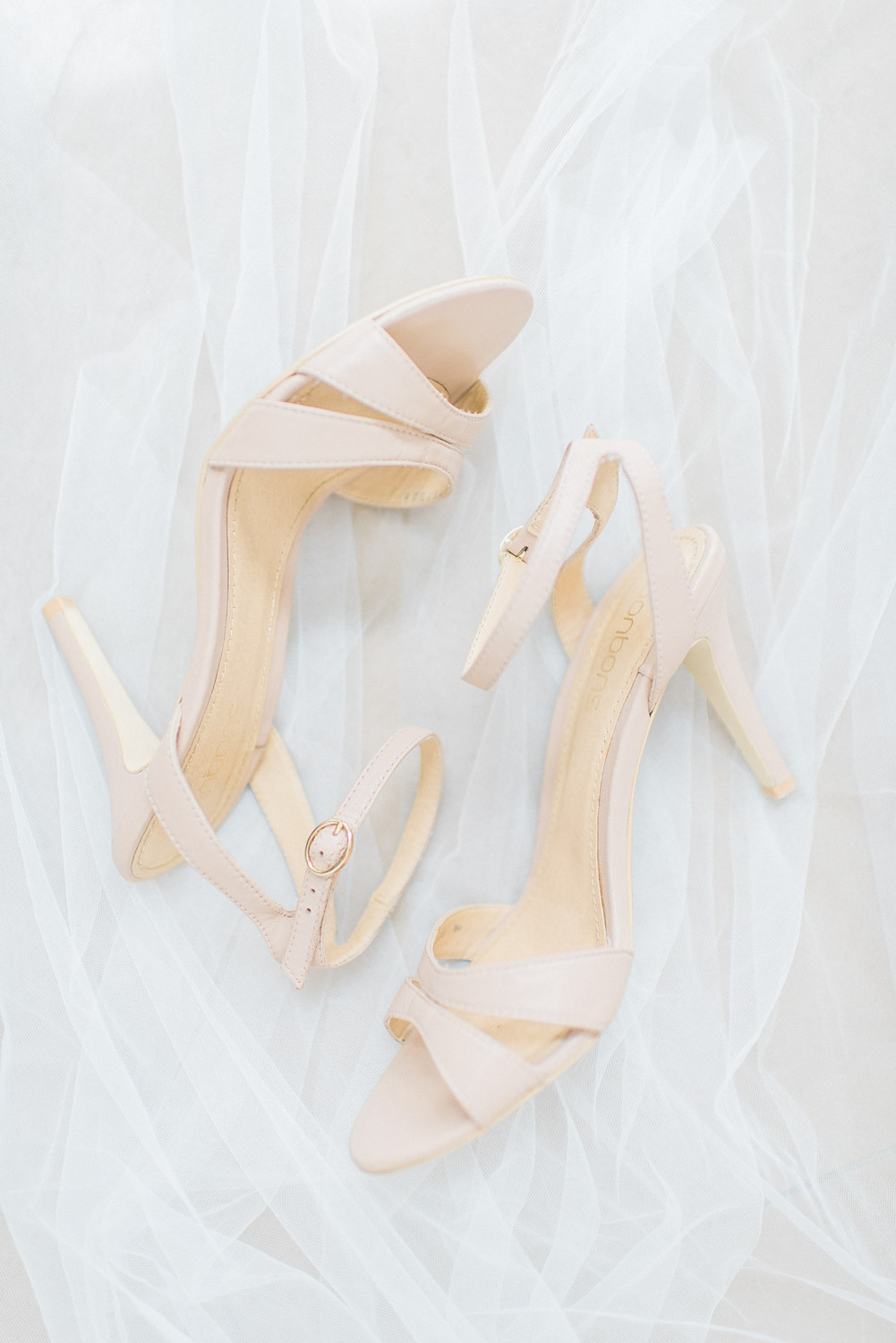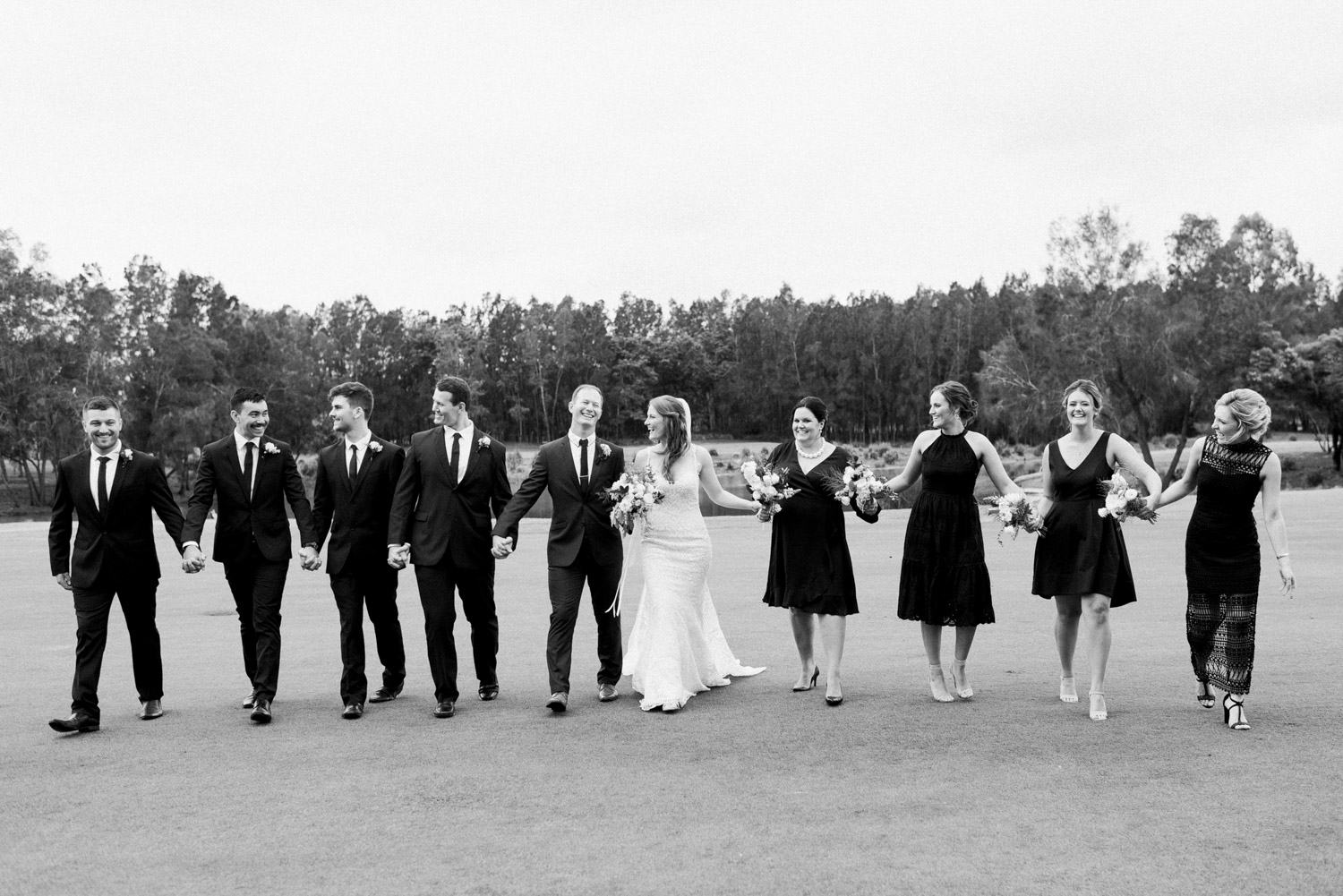 Discover my signature style of bright, natural, and true-to-life imagery that stands the test of time and that you'll love forever.
Below you'll find current travel dates to the Gold Coast. However I also travel on request.
End of December 2023 - January 2024
For your bespoke Gold Coast & Australia Wedding Collection you can select your comprehensive wedding day coverage, assistance with your perfect wedding timeline, engagement sessions, additional evening coverage and of course fine art albums.
A complimentary consultation to talk about your wedding dreams and to find your perfect wedding package.
My signature planning experience. From vendor recommendations to styling tips it is my honour to help you make your dream wedding vision become a reality.
Your wedding images edited in my fine art style, sorted and ready to download in high resolution from your private online gallery.
All of my travel expenses incl. accommodation. It's one carefree package without any extra costs.
Included in every Wedding Collection:
Wedding Collections start at $3500.